An Automotive Testing Company
We Test Cars For You As If We Were To Buy It For Ourselves.
Perfect Car | Perfect Condition | Perfect Match
Blogs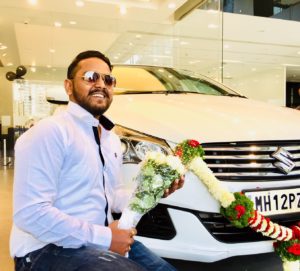 ABHIJIT KAKADE Get's a Maruti Suzuki Ciaz SHVS
As we believe "References work life blessings"… The referral chain in Autogenius family is Growing exponentially Mr. Abhijit kakade also
Read more.
Review's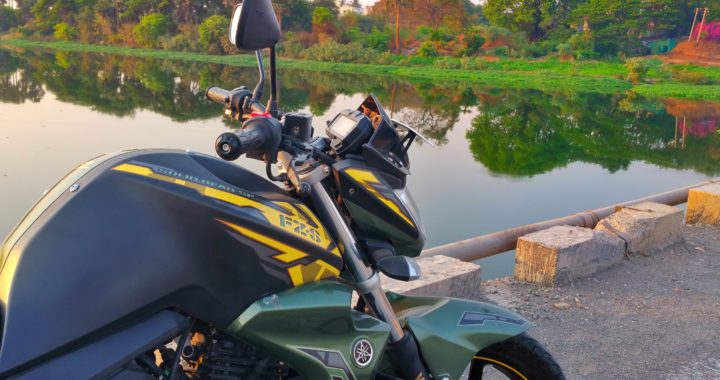 Yamaha FZ-S 2.0 Review
Yamaha's have always been particular and selective when it comes to launching bikes in India. A very few stay for
Read more.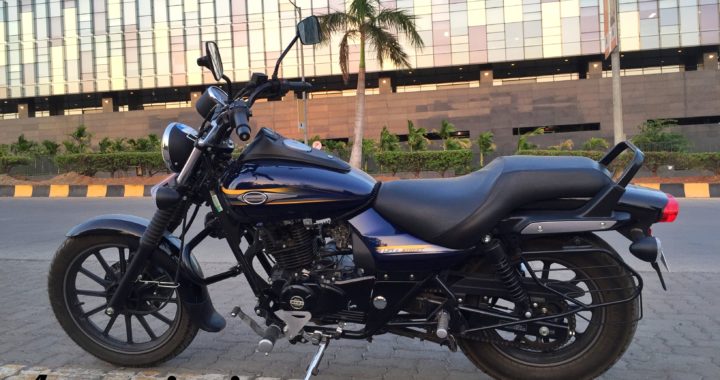 Bajaj Avenger Street 150 Review
Review The avenger street 150 is special, it feels gifted. Is this the reason behind the very famous tagline from
Read more.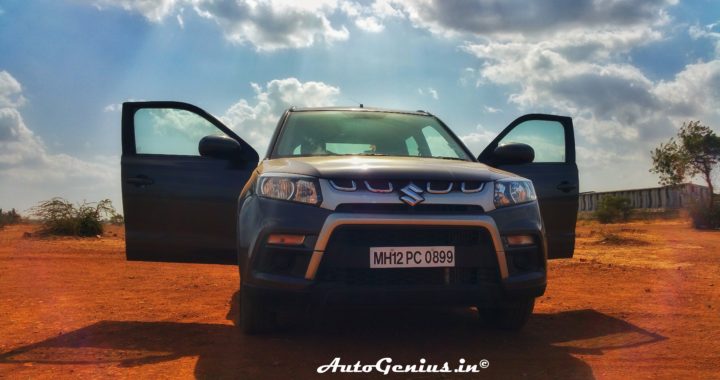 Maruti Suzuki Brezza Review from the AutoGenius
A lot may not know it's not the first time Maruti Suzuki have launched a car by the name "Vitara".
Read more.
Our Mission
"We Want To Create A World For Us Wherein Each Time One Thinks Of Buying An Automotive..
The First Thing That Comes To Any Person's Mind Is To Contact AutoGenius...."